Hay días en que extraño mucho. Me gustaría mucho estar y reírme con todos esos ellos. Ideal sería que estuvieran aquí. Ya, situación de extrañación, más la situación actual sería casi la perfección. ((carnalitoooooooos...))
Aquí estoy muy bien.
¡Y cocino! ¡Y bien!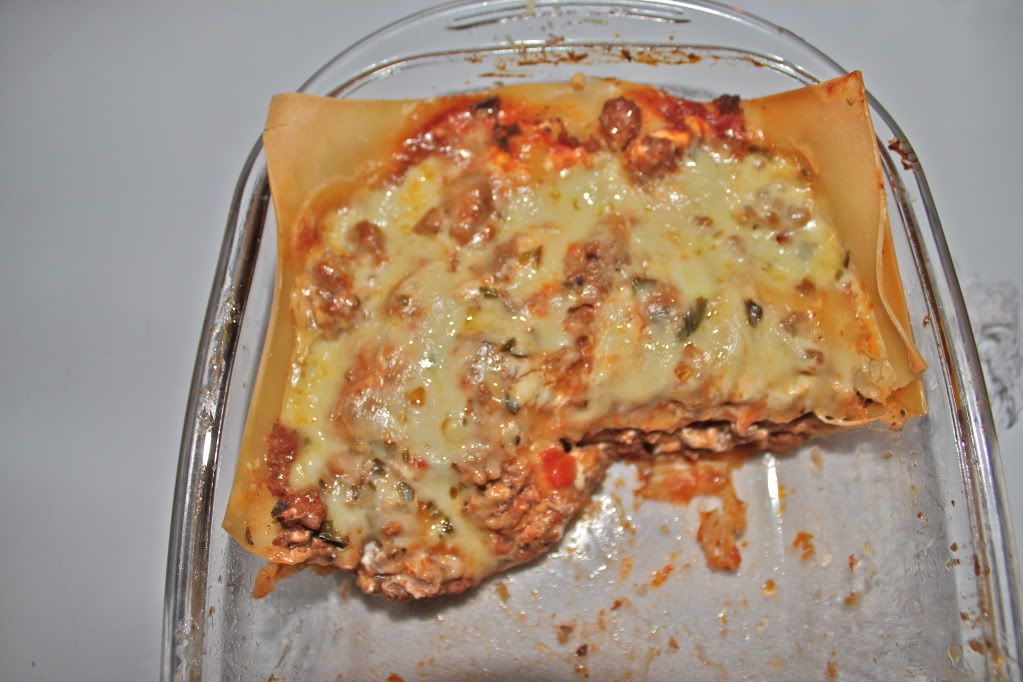 (aunque tengo que practicar mis técnicas de fotografá de comida)
Qué buen dísco Return to Cookie Mountain. Amo las paredes de sonido de TV on the Radio. Y los metales me hacen volver a tener ganas de volver a tocar.
¡V!